Okay! What I originally planned to be a single post morphed into a 3-post series – giving more context to the What and Why of VPNs as a service and Why Not of using free VPNs.
VPNs I've Tried
The VPN services I've used (in order) are:
Hamachi (LogMeIn) – to host minecraft servers and play with friends (unpaid)
TunnelBear – for torrenting, dropped as soon as I reached the 500MB limit (unpaid)
Hotspot Shield – also limited by 500MB limit, currently still at the top of free VPNs (unpaid)
OperaVPN – no data limits! Dropped due to their worsening reputation as a less-than-transparent Chinese-owned data broker, operating with contentious privacy practices (unpaid)
NordVPN – my current paid VPN service, nearing end of 2-yr sub (paid)
I recently cancelled auto-renew payment on my NordVPN plan (which expires Feb 2020):
1) I'm considering other paid VPN options just to try out and compare (I'll probably start with ExpressVPN's 1-month trial)
2) NordVPN has suffered a data breach in the past (early 2018) which they didn't reveal until well over a year later, in late 2019. The Bad: Nord's initial lack of transparency with breaches is a common strategy employed by most companies. The Good: NordVPN's strict 'no-log' policy was verified (by vpnmentor no less, the same blog that discovered the July 2020 data leak of 7 free 'no-log' VPN providers mentioned in my last post).
*3) So I could keep using Netflix on VPN. US and Australia Netflix libraries have this year been restricted on NordVPN connections.
As of Tues 22/12 I've tested and confirmed that Netflix does still work on NordVPN – Australia to U.K. Netflix can be streamed. (Hence the asterisk.)
Update 28/12: NZ and HK no longer work, but Australia is back to working. I'm not updating anymore, you get the point: servers will flip-flop on occasion, and it's a cycle of of servers getting banned, new ones added, and banned again.
Using a VPN service: Most Common Uses
For people I've spoken to who do use VPNs (or are interested), it usually falls under the following: Netflix, torrenting, or when traveling for work (especially in mainland China) for access to blocked content (social media, some messaging apps, and so on).
Using it to connect to (often unsecured) public wifi networks at cafes/airports is also a common scenario.
Choosing a VPN: My Selection Criteria
My main selection criteria:
No-log Policy

As detailed in my last post, VPNs that log your sessions will open you up to more risks and reduce ownership of your data
Included recommendations have had their no-log policies verified and cleared by external audits


Global Coverage & Speed

Selected VPNs have comprehensive global coverage backed by a good number of servers available
Ultimately it'll come down to which region/country you're connecting from and which servers you connect to
(e.g. NordVPN and ExpressVPN are both slowest in the US, but fastest in Singapore and Western Europe respectively)


Connection Kill Switch

This feature lets you effectively shut off internet for your device if your VPN fails to connect you securely


Torrenting

The VPNs recommended are confirmed working with Torrent clients
Recommended Paid VPN Services
Here's the TL;DR – the two titans at the top of the VPN market are NordVPN and ExpressVPN. They're pretty closely matched, with some differentiating factors which will be covered briefly.
Starting with NordVPN, I'll be relating primarily to my personal experience using the service as a paid customer.
With ExpressVPN I'll begin making comparisons between the two top contenders.
The inclusion of SurfShark comes on the basis of its more attractive pricing while also satisfying the criteria specified (mostly).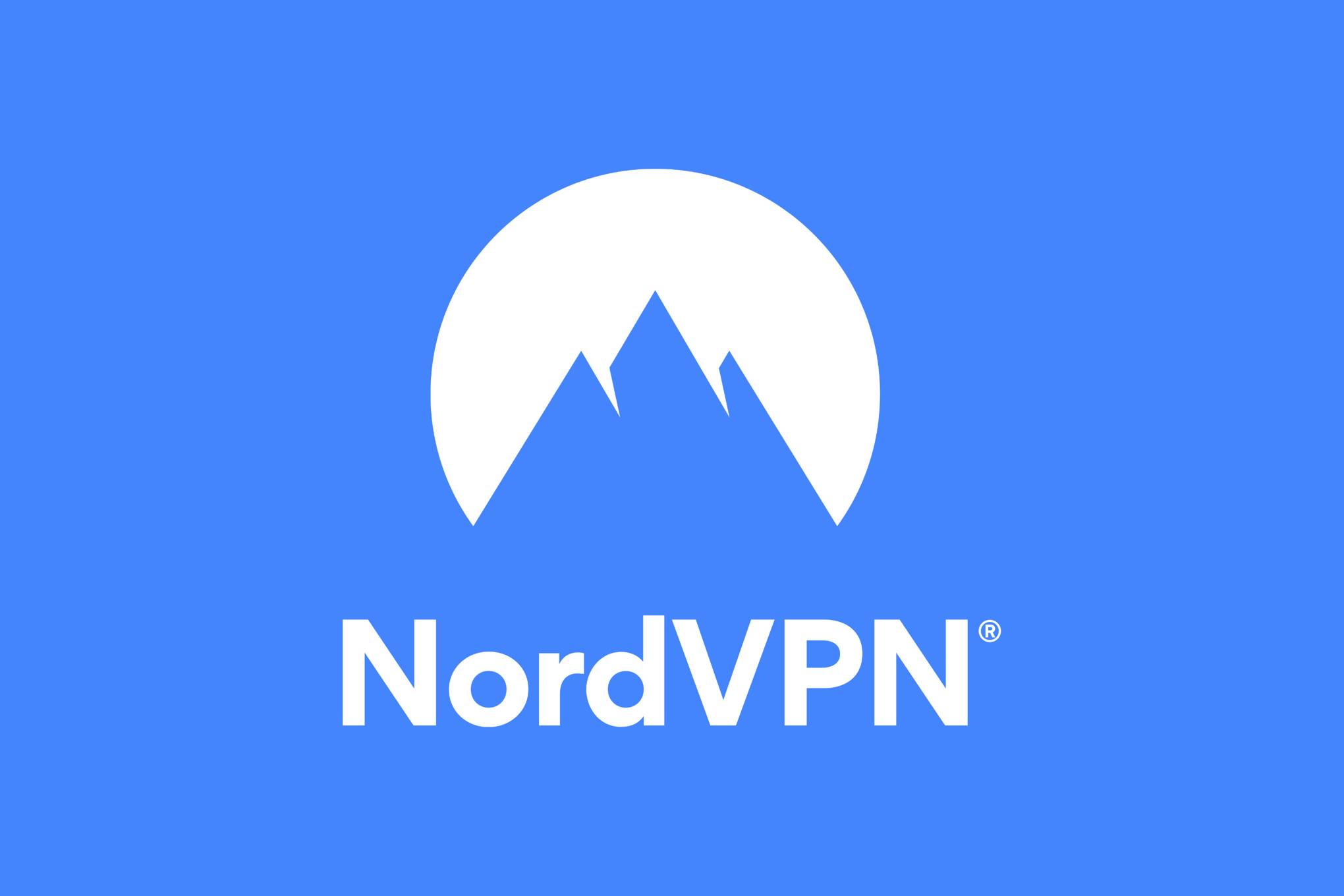 The one and only paid VPN I've used to date, NordVPN has been reliable, fast, and checks all the boxes.
While the only VPN service on this list with a data breach reported, the attack was against one of NordVPN's 5,200+ servers (and not central infrastructure). No Personally Identifiable Information of users was leaked, and no logs were recovered by attackers (or auditors) because there were none. Estimates place the number of effected users at 50-200, and about 20-70 active sessions (proportionately, these numbers are bordering on negligible). NordVPN's no-log policy status has been audited and verified multiple times.
I haven't experienced any outages during my subscription.
On server availability: this year on the Windows desktop client, Australia disappeared from the server country list for 1-2 months. This was only for the desktop client. Australia servers were available and able to be connected on the Android app. During this time, I opted to New Zealand servers instead without any problems.
NordVPN's kill switch is available for Windows, Android, iOS, macOS and Linux. It's worth noting there are several different versions of kill switches employed by NordVPN across the different platform clients – giving it an edge over most competitors. NordVPN also offers static IP addresses (shared/dedicated).
NordVPN also provides a feature known as VPN chaining (aka multi-hop VPN/double-hop VPN). VPN Chaining allows you to route traffic through two servers instead of one, encrypting your traffic twice over at the cost of connection speed.
My daily use: I have NordVPN set to auto-startup, and running on my desktop, laptop and phone whenever I'm connected (only turning it off to access Aussie Netflix). I even keep it on when gaming online, playing Valorant (Riot's competitive shooter) – which remains at a steady ~20ms on Sydney servers, and (before I quit) playing World of Warcraft (also around 20-30ms). When using torrent clients or streaming (Netflix, Youtube, Twitch) I've had no issues whatsoever with connection speed.
Update (26/12): HK and NZ connections no longer working for Netflix – UK servers still work.
Update (28/12): Australia Netflix is working again
ExpressVPN is commonly recommended as the best overall VPN option, but it does come at a more premium pricing model at $99.95USD per year (you get 15 months, as 3 months are free). The lowest monthly price you can pay is $6.67 (ExpressVPN) compared to NordVPN's $3.49 (68% discount on 2-year plan).
ExpressVPN also features more countries: 94, compared to NordVPN's 59. This is a key consideration depending on where you're based and which countries you'll be wanting to connect to. On the other hand NordVPN has more servers (5,200+) compared to ExpressVPN (3,000+).
While ExpressVPN has passed PwC audits of its no-log policy (note: activity logs specifically), reports have stated that they do keep connection logs, despite their official site saying no. NordVPN on the other hand doesn't keep any logs of any form (during troubleshooting, the only way they can access these logs is for you to send them yourself).
Of the use cases I've gone over, the main applicable advantage for most users will be ExpressVPN's better geo-unlocking (Netflix specifically).
With kill switches, NordVPN comes out on top as ExpressVPN lacks this feature (their version is "Network Lock") on Android and iOS apps. Instead, you may opt to use the "Network Protection" option to prevent traffic leaks – works slightly differently, but virtually the same outcome (no vpn, no internet).
ExpressVPN is confirmed working with torrent clients, with recent Techradar reports touting it as the best VPN for torrents.
On the topic of encryption, ExpressVPN and NordVPN are very closely matched. In light of the 2018 data breach however, ExpressVPN comes out on top. In addition, ExpressVPN also offers a better encryption standard (4096-bit vs 2048-bit RSA encryption) – this being particularly important to people seeking a robust VPN for use in China (it's rumoured Chinese authorities have been able to crack 1024 bit RSA encryption for a while now).
ExpressVPN does however feature custom router firmware, and the Network Protection feature can also be enabled on routers. Split tunneling is also available on routers (for NordVPN, this is currently available for web traffic only).
Surfshark VPN is a relatively new contender compared to the two big players, entering the market in 2018. They feature surprisingly fast connection speeds compared to other competitors of equal or higher pricing.
Month-to-month it's the same price as NordVPN ($11.95), but with a 83% discount on a two-year plan it quickly turns into a very attractive $1.99/month.
So, what exactly are we losing out on with such a low cost option?
Surfshark offers 61 server countries, but a total servers numbering only 1000+. While more countries is always good, server availability is objectively a larger concern compared to ExpressVPN (3,000+) and NordVPN (5,200+). On top of that, cnet.com's report noted Surfshark as slowest in Australia (the speed tests were run from the writer's location in Kentucky in the States – again, actual speed for your use case can only be verified by you, the reader).
Surkshark's 'no-log' status was audited back in 2018 – research reveals that the audit's scope was limited to their Chrome and Mozilla Firefox browser extensions. Auditors weren't allowed access to the infrastructure or back-end access either (yep, it's fishy). Of the three, Surfshark's 'no-log' policy is decidedly sha(r)ky, outdated, and best taken with a grain of salt.
Surfshark's kill switch is available on Windows, macOS and iOS – however, it has been removed from the Android app.
Surfshark is confirmed working with torrent clients, and often listed with the above two VPNs in Top 5 VPNs for torrenting. You're unlikely to experience any issues on this front.
Final Word
My recommendation?
Don't pay for anything just yet – try them all for free. Each of these paid VPNs have 30-day trial options.
Then you can trial other paid VPNs if you like, or even free VPNs if that's appropriate for your use case.
As much as I'm trying to write accessible and easy-to-read content, I despise spoon-feeding – almost as much as I hate telling people how to think. Hope this helps!
---
If you've read to this point, thank you! I appreciate you.
– TechNeckNick