The new year is upon us. Annual household chores aside, there's good reason to declutter and clear up storage in your Google account.
Upcoming Changes to Google Cloud Storage
In November 2020, Google announced upcoming changes to Google cloud storage. Many users were unhappy with the news of Google Photos abandoning its unlimited high-quality storage after five years.
From June 1, 2021 onward, high quality photos and videos uploaded to Google Photos will be counted toward your 15GB storage. Thankfully, high quality photos or videos uploaded prior to this date will not.
The same applies to content created via Google Docs, Sheets, Slides, Drawings, Forms and Jamboard. Previously created content will not count against your 15GB, but newly created/uploaded content will.
Note: If you upload a document before June 1st 2021 but edit or make changes to it after this date, it will take up storage space.
A Quick Fix: Google One
Google One is a very fast and easy solution for getting on top of your storage.
It gives a good overview of your storage, along with helpful pointers and minimal UI that simplifies the process.
If you want to clear the most storage space in the least amount of time, this is by far your best option.
It presents your largest files across Gmail and Google Drive (the usual suspects) on the same screen, saving time and effort.
Storage Overview
Under the storage section of Google One, you'll find a breakdown of your allotted 15GB:
https://one.google.com/storage
This helps determine where to begin your decluttering: prioritise what needs to be deleted, then proceed with how.
Decluttering Gmail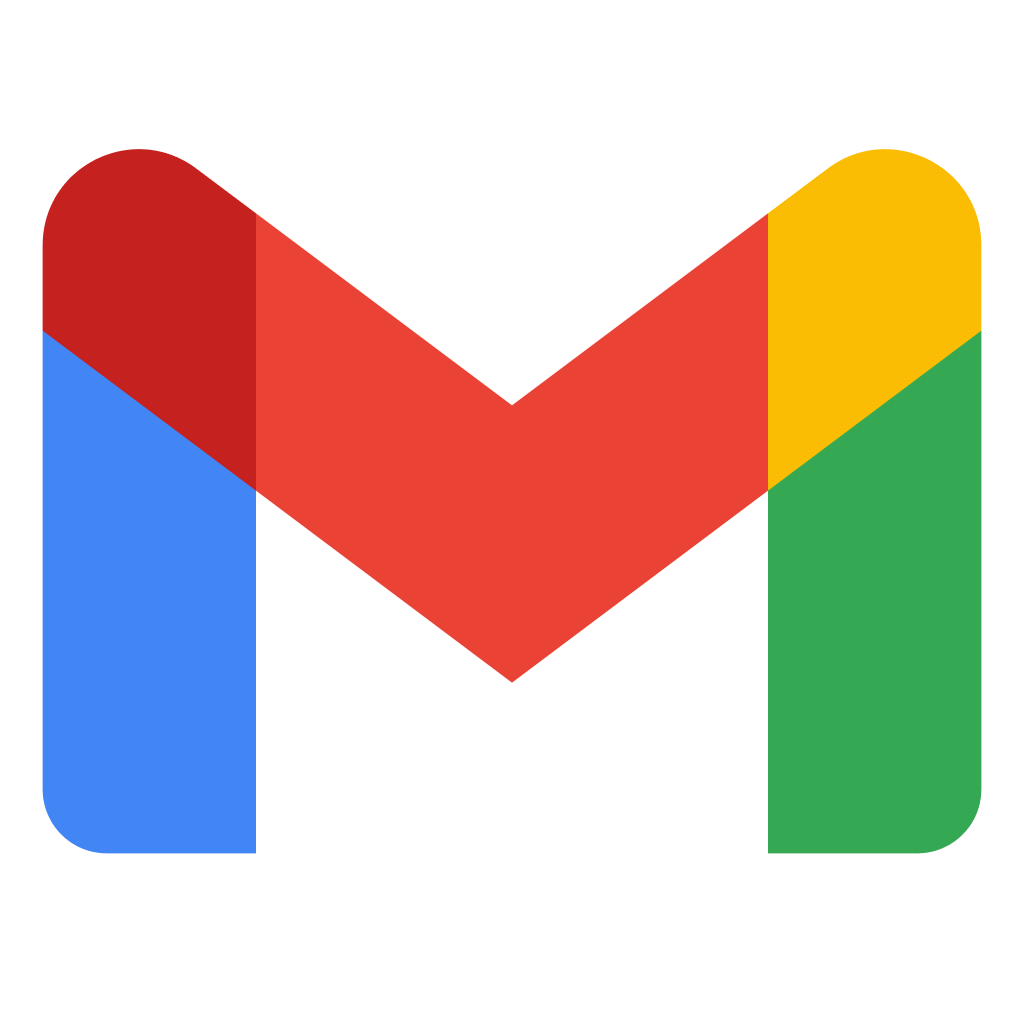 Nearing storage limit
I was an early adopter of Gmail, so it came as no surprise last month when I received the notification that I was nearing the storage limit.
1. Targeting largest emails
My inbox has been in use since 2005 – clearly, I had a lot of cleaning to do.
I began with filtering emails over 10MB in size, but you can start with any size you prefer. I did this by running queries in Gmail's search bar. Paste the following queries and try it out yourself (excluding bracketed text) :
size:10mb (emails over 10MB)
size:10mb has:attachment (emails over 10MB with attachments)
size:10mb has:attachment filename:pdf (emails over 10MB with PDF attachments)
The limit for attachments in Gmail (sending or receiving) is 25MB, but that doesn't mean you shouldn't specify a higher size in your query: a lot of emails with attachments end up 30-50% bigger because they're MIME-encoded.
The biggest culprits for me were image-heavy documents and spreadsheets – particularly email threads where each new version grew in size. One such file (and the 40 versions of it) was to blame for taking almost 500MB of space.
2. Unsubscribe
Deleting large emails was the easy part. Now came time to cull the tens of thousands of promotional emails and newsletters I'd received in over a decade.
I began with unsubscribing from the newsletter of topics/companies I no longer had interest in – targeting the root of spam.
Sometimes you'll be linked to the company site to unsubscribe.
3. Search and destroy
Once unsubscribed, open the newsletter in question. Copy paste the email address into your search bar. Click on the downward triangle in the 'select button', select 'All'.
Searching via newsletter email (instead of just the company name) is to reduce the chance of accidentally deleting non-spam emails you may want to keep.
These may include purchase receipts, password resets, support tickets or account creation emails.
If there's more than one page of emails, an option appears to 'Select all conversations that match this search'.
Move to trash. Rinse and repeat for each source of spam.
When you're satisfied with your efforts – open Trash, Select All, and send it all to the void for the rest of time (just kidding, Google keeps everything).
Decluttering Google Photos
While I didn't need to declutter my Google Photos storage, this is second on the list as a lot of people sync and auto-upload photos & videos to the app.
Again, high-quality uploads to Google Photo prior to June 1, 2021 are exempt and don't take any space in your 15GB storage.
All photos and videos uploaded to Google are "high-quality" by default: only paid cloud storage users or Google Pixel owners can upload in "original" quality.
I've decided to include the steps below as they will be useful after the changes are in effect.
No way to filter by size, length or upload quality
There's currently no way to sort files by size or length in Google Photos. There's no way to filter by high-quality or original uploads either.
Hopefully Google will add better sorting features eventually, as it's sure to cause more headaches for users in the near future (paid or unpaid).
Back up and Delete
The simplest way to declutter in Google Photos is to back up everything, decide what to keep, and delete everything else.
This can be done using Google Takeout. Deselect all other options (top right of the page), and scroll down to select Google Photos only.
On the next page, you'll be asked to specify the delivery method, frequency, and file type & size.
Targeting Video Files
While there's no way to filter by file size, we can still target the largest files first.
Click on the search bar and select 'videos' from the drop down menu (or simply search "videos").
From there it's a simple case of selecting all the videos you wish to back up, and downloading them to your computer (⇧Shift + D).
Decluttering Google Drive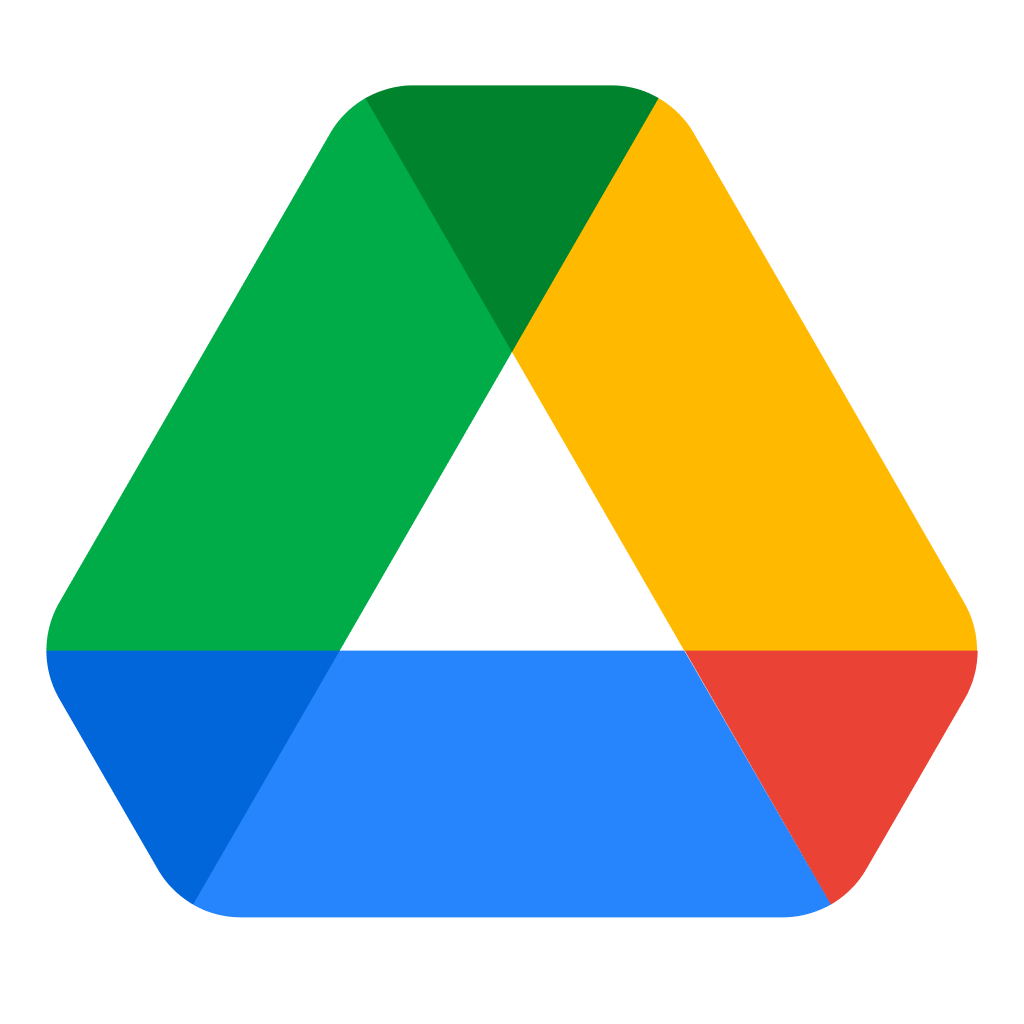 Frustratingly, there's no option to filter or sort files by size on Google Drive either.
It appears the function was available back in 2017, but Google has since removed it. File size is still displayed for uploaded files, but you can only sort by Name or Last modified.
There's two workarounds this limitation:
Using Google One's Storage Manager (recommended)
Use Google One's Storage Manager to manage the biggest files taking up the most space. This is the easiest and fastest way to declutter your Google Drive.
It will show you all the largest files on the one page, and tells you how much space you'll be freeing up by deleting them.
Search Function in Google Drive
While Google Drive doesn't allow filtering by file size, you can sort by file type (e.g. PDF, powerpoint, mp3, mp4, .AVI, etc).
Alternatively you can use keywords to bring up specific files, though I'd recommend using Google One if you're just trying to clear up space.
---
I figured this would be relevant with it being the start of the year and with Google's upcoming changes to cloud storage.
Decluttering is a chore, but it's necessary – I hope this article brings some clarity to the process.
-TechNeckNick