News Showcase platform
On Thursday, Google rolled out their News Showcase platform in Australia.
Originally planned for launch last June, it had been delayed by the Australian government's new media laws (news media bargaining code, covered in last week's article).
The News Showcase platform offers news content that Google has paid for. Google has been busy setting up content deals with online publishers, which currently number seven domestic media outlets.
Last month, Reuters became the first global news provider to sign a deal with Google on the Google News Showcase platform.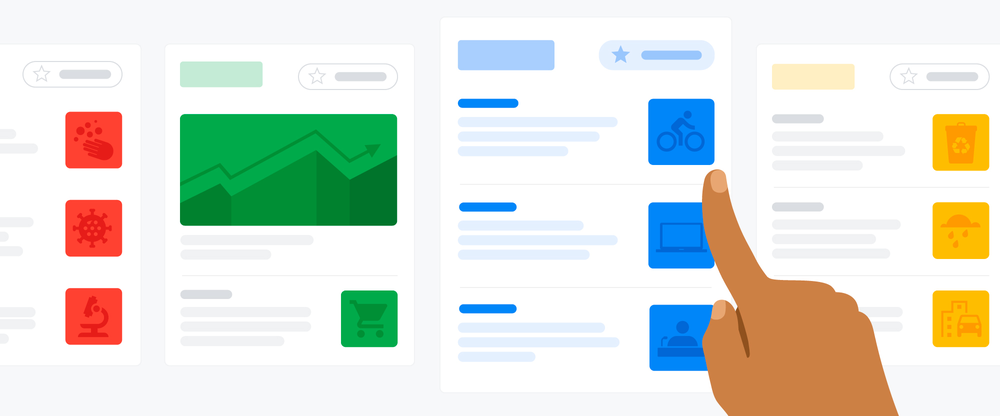 "This provides an alternative to the model put forward by the Australian Government,"

Derek Wilding, Professor at the University of Technology Sydney's Centre for Media Transition, 'Google opens paid-for Australian platform in drive to undercut Government's proposed content payment laws' (ABC News)
The parent company of the Sydney Morning Herald, the Age and Nine News is currently having no part in these deals, stating that no negotiations will take place until the news media code comes into effect.
While the code (put forward by the ACCC) has been finalised, there is currently no indication of when it will be implemented. Results of the Senate's inquiry probe regarding the news media code is set for February 12th.
A Change of Tone
Following talks with Prime Minister Scott Morrison on Thursday, Google CEO Sundar Pichai stated that he is confident that the company will not be exiting Australia, and that the search engine would remain accessible down under even if the new media laws were implemented.
This is a stark contrast in tone to Google's previous stance two weeks ago during their Senate hearing. Google managing director Mel Silva had stated at the time that the new rules were 'unworkable', with 'unmanageable financial and operational risk'.
Windows of Opportunity
On Monday, Microsoft president Brad Smith released a statement that he had been in talks with the company's CEO Satya Nadella, Prime Minster Scott Morrison and communications minister Paul Fletcher about the new media laws.
"The code reasonably attempts to address the bargaining power imbalance between digital platforms and Australian news businesses,"

Brad Smith, Microsoft President
Microsoft made clear their stance in fully supporting the code and their willingness to participate. Microsoft is the first major platform not subject to the code to express public support for it.
While Google accounts for almost 95% of the search market in Australia, Bing is still their nearest rival.
Microsoft made promises to invest more efforts to substantially improve their Bing search engine results if Google search pulls out of Australia.
So…no worries then?
Microsoft may still be in a position to increase Bing's market share in the search engine industry.
While recent developments may hint at Google's willingness to compromise, the news media code will be debated in Parliament in the next few weeks.
With a questionable track record of passing laws – in this case, specifically technology laws (such as the anti-encryption law), only time will tell.